Effective Dry Eye Treatment
Tempsure Envi is an innovative and safe dry eye treatment that uses radiofrequency energy to deliver heat to the eyelids. The concentrated heat stimulates the meibomian glands, thereby improving the overall quality of the tear film.
By enhancing gland function, this treatment helps restore the natural balance of tear production and alleviate dry eye symptoms.
During RF treatment, the heat stimulates collagen formation while reducing inflammation. As a bonus, RF therapy provides aesthetic benefits, including a reduction in wrinkles and fine lines, crow's feet, dark bags and overall tightening of the skin around the eyes.
Radiofrequency heat can be performed as a stand-alone treatment or can be paired with the ICON IPL for maximal results.
Contact us to schedule an appointment today and discover if TempSure Envi radiofrequency treatment is right for you.
Request Appointment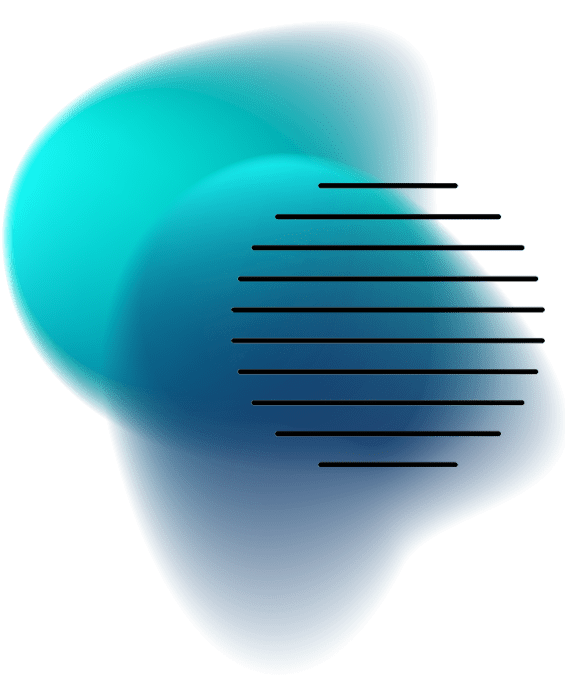 Benefits of the TempSure Envi Device
TempSure Envi radiofrequency treatment features several benefits, including:
Stimulating collagen production for improved gland function
Enhancing tear film stability
Providing relief from dryness and discomfort
Non-surgical application
This noninvasive treatment method can also minimize facial wrinkles & fine lines, improving the appearance of cellulite.
Your Radiofrequency Treatment Session
During RF treatment, ultrasound gel is applied on and around your eyelids. A gold-plated probe is used to deliver heat to your eyelids and the surrounding skin.
Once the eyelids are heated to an optimal temperature, a small eyelid manipulator device is inserted under your eyelids and the heat probe is applied over the eyelids to gently express the meibomian glands.
Pre-Treatment Care
Before undergoing radiofrequency treatment, book a dry eye consultation to determine if this therapy is right for you!
Before treatment, consider the following:
Remove all makeup, including eye makeup, lotions or sunblock and wash the facial area prior to treatment. Any preparations left on the skin will act as an impedance to the energy and will diminish the effects.
Neurotoxins or fillers should be given post-treatment or a minimum of 2 weeks prior to treatment.
For optimum treatment, hydrate by drinking plenty of water or hydrating fluids several days in advance (i.e. 10 to 8 oz glasses of water per day for at least 3 days in advance of treatment is strongly recommended). Avoid alcohol if possible.
Prior to treatment, please inform your doctor if:
You have experienced any changes in your health or medications
The treatment area has any open lesions or infections
You are pregnant or breastfeeding
You have any metal implants, including pacemakers
You have an allergy to gold, corn, or adhesives
Post-Treatment Care
Patients may return to their normal activities after receiving a TempSure Radio Frequency treatment. Please follow the medical advice of the practitioner regarding the care of your skin.
Remain in the office for 15 minutes following treatment
Avoid rubbing your eyes for at least 15 minutes following treatment
Wash skin with warm water and a gentle cleanser
If the skin is slightly pink or red in areas following the treatment, avoid hot water when washing or showering until any erythema (redness) has subsided
Makeup, preferably mineral-based, may be applied immediately post treatment
Soothing creams or moisturizers may be used
Use a sun block with an SPF of 30 or greater if going out into the sun to help prevent future sun damage. This treatment does not cause photosensitivity
Contact our office immediately if you have any unforeseen side effects.
Expected Results
Our radiofrequency treatment for dry eyes aims to improve tear production, reduce inflammation, and relieve dry eye symptoms.
While individual results may vary, patients often experience noticeable improvements in their dry eye symptoms within a few weeks after the treatment.
Innovative Solutions for Dry Eye
We strive to provide innovative treatment methods and solutions for your dry eye needs. If you're ready to learn more about our radiofrequency treatments, please don't hesitate to contact us and schedule your appointment today.
Request Appointment
Visit Us
We are located in Medical Centre 1 (at The Boardwalk), with plenty of free parking available in front and at the rear of the building.
‎
(Do not send personal health information by email)
Our Address
430 The Boardwalk, Suite 404 Medical Centre 1

Waterloo

,

ON

N2T 0C1
Our Hours
Monday

:

8:30 AM

–

7:00 PM

Tuesday

:

8:30 AM

–

5:00 PM

Wednesday

:

8:30 AM

–

7:00 PM

Thursday

:

8:30 AM

–

7:00 PM

Friday

:

8:30 AM

–

4:00 PM

Saturday

:

Closed

Sunday

:

Closed