Treating Your Dry Eye Symptoms
Dry eye can be challenging to manage, but the good news is that we can help. Our comprehensive dry eye services include detailed consultations to help get to the bottom of your symptoms and innovative treatment methods such as IPL, radiofrequency therapy, and ZEST.
Our team can work with you to find the treatment option that aligns with your needs and addresses your particular symptoms.
Contact us to schedule an appointment today and explore the treatment options available to address your dry eyes.
Request Appointment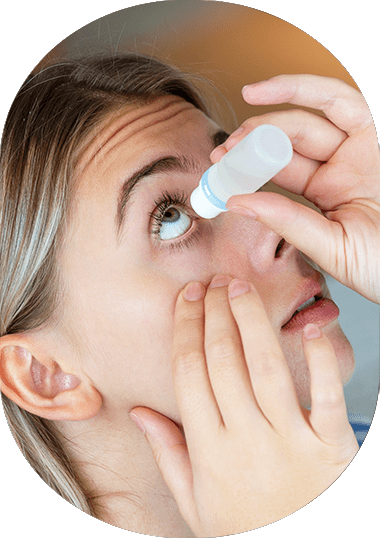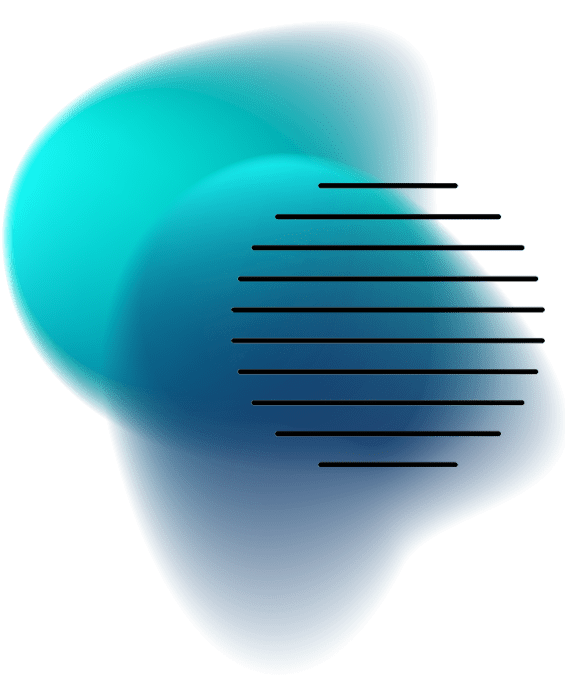 How Dry Eyes Affect Your Vision
When eyes lack proper lubrication, vision can be affected in several ways. The dryness and irritation can cause blurred vision, making it challenging to focus on objects.
Additionally, a lack of tears can lead to increased sensitivity to light, making it uncomfortable to be in well-lit environments. Dry eyes can also contribute to eye fatigue, causing strain and reducing visual clarity.
Our dry eye clinic features a variety of treatment options to help you find relief from your dry eye symptoms.
Our experienced team is well-equipped, and we strive to address the underlying cause of your dry eyes. We will work with you to create a long-term strategy to keep your eyes as healthy and comfortable as possible.
Home-Based Therapies
Diagnosing the underlying cause of your dry eye is the first step in determining the best treatment based on your needs.
Common first-line home therapies include artificial tears, heat therapy (i.e. Bruder mask), Omega 3's and eyelid hygiene.
If home-based therapies are not sufficient, more advanced treatment options may include prescription medication, scleral contact lenses, punctal plugs, ZEST treatments, Intense Pulse Light and Radiofrequency heat.
ICON IPL
Icon IPL (Intense Pulsed Light) is an innovative treatment method that uses gentle pulses of light to improve dry eye symptoms. The treatment targets the underlying cause of dry eyes, helping reduce inflammation and stimulating the production of natural oils in the eyelids.
IPL therapy can enhance the quality and quantity of tears, providing relief from dryness and discomfort.
TempSure Envi Radiofrequency
Tempsure Envi is an innovative and safe dry eye treatment that uses radiofrequency energy to deliver heat to the eyelids. The concentrated heat stimulates the oil glands in your eyelids, thereby improving the overall quality of the tear film.
By enhancing gland function, this treatment helps restore the natural balance of tear production and alleviate dry eye symptoms.
ZEST Treatments
Zocular Eyelid System Treatment (ZEST) is an exciting in-office treatment that exfoliates and debrides the lid margins and lash lines with a special formula that helps fight inflammation and kills Demodex mites.
While at-home lid hygiene is important, some patients may benefit from a more intensive approach to eyelid maintenance.
Dry Eye Treatment That Works for You
Our team at Waterloo Vision Care Clinic is committed to finding a treatment option that works for you. Our dry eye clinic is constantly growing, and we are always looking for new ways to serve your dry eye needs.
Contact us to schedule your appointment today and explore our different dry eye treatment options.
Request Appointment
Visit Us
We are located in Medical Centre 1 (at The Boardwalk), with plenty of free parking available in front and at the rear of the building.
‎
(Do not send personal health information by email)
Our Address
430 The Boardwalk, Suite 404 Medical Centre 1

Waterloo

,

ON

N2T 0C1
Our Hours
Monday

:

8:30 AM

–

7:00 PM

Tuesday

:

8:30 AM

–

5:00 PM

Wednesday

:

8:30 AM

–

7:00 PM

Thursday

:

8:30 AM

–

7:00 PM

Friday

:

8:30 AM

–

4:00 PM

Saturday

:

Closed

Sunday

:

Closed