Helping You Find Relief from Dry Eyes
If you are struggling with blurry vision, watery eyes, or dry and irritated eyes, you may have dry eye, a common condition affecting many people worldwide. At Waterloo Vision Care Clinic, we provide dry eye consultations and dry eye treatment options such as IPL and RF therapy to help you find relief.
Our team considers various factors, such as tear production and quality, environmental factors, and screen time, to develop a personalized treatment plan to manage your dry eyes.
We strive to help you take your comfort back from dry eye—contact us to schedule your appointment today.
Request Appointment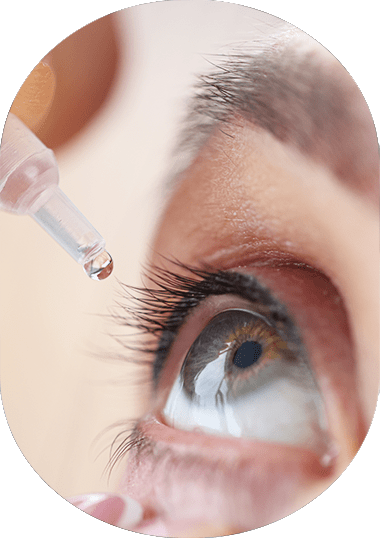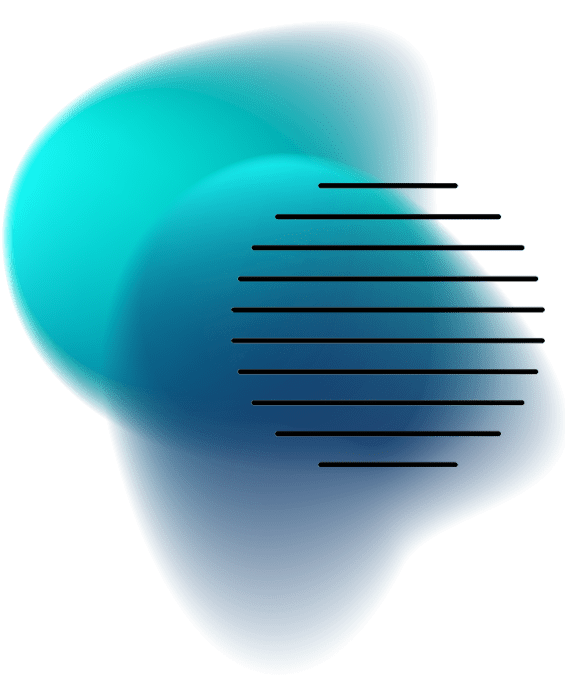 What Is Dry Eye?
Dry eye is an inflammatory condition that occurs when your tears aren't adequately providing lubrication to your eyes. This occurs because your eyes are not producing enough tears and/or because the tears produced are of poor quality.
During your consultation, we can thoroughly examine your eyes to help you get to the bottom of your dry eye symptoms.
Common Symptoms of Dry Eye
There are many different symptoms of dry eye. Some common symptoms can include:
Excessive tearing
Scratchiness and/or a burning sensation
A feeling of something foreign in the eye
Difficulty wearing contact lenses
Fluctuating vision
Regardless of your symptoms, our team is ready to help.
Understanding MGD & Dry Eye
Meibomian glands are tiny glands found within your upper and lower eyelids that secrete the outermost oil layer of your tear film. Inflammation of these glands can cause meibomian gland dysfunction (MGD). MGD can result in changes to the composition and output of your tears, causing them to evaporate quickly, leading to dryness. Our office is equipped with meibography, which allows our optometrist to assess the structural integrity of your glands.
When MGD occurs, the oils your meibomian glands produce can thicken and clog the glands, resulting in inflammation, eyelid irritation, and dry eye symptoms such as watery eyes, eye irritation, and a scratchy sensation.
If you're experiencing any of these symptoms, it's important to seek treatment.
Managing & Treating Dry Eye
We're committed to your eye health, and a big part of that is our comprehensive dry eye services. From the consultation stage to treatment, we have you covered.
Contact us to schedule your appointment today and get relief from dry eyes.
Request Appointment
Visit Us
We are located in Medical Centre 1 (at The Boardwalk), with plenty of free parking available in front and at the rear of the building.
‎
(Do not send personal health information by email)
Our Address
430 The Boardwalk, Suite 404 Medical Centre 1

Waterloo

,

ON

N2T 0C1
Our Hours
Monday

:

8:30 AM

–

7:00 PM

Tuesday

:

8:30 AM

–

5:00 PM

Wednesday

:

8:30 AM

–

7:00 PM

Thursday

:

8:30 AM

–

7:00 PM

Friday

:

8:30 AM

–

4:00 PM

Saturday

:

Closed

Sunday

:

Closed